Exoprimal – PC closed network test sign-ups launched, gameplay trailer
Test sessions set for July 11, July 25, and August 7.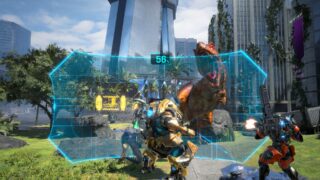 Capcom will host a closed network test for the PC version of dinosaur-themed team-based action game Exoprimal via Steam across three sessions on July 11, July 25, and August 7, the company announced. Registration is available now.
A new gameplay trailer was also released, which showcases the main game mode "Dino Survival," in which two squads of five Exofighters race to complete orders assigned by a sinister artificial intelligence named Leviathan.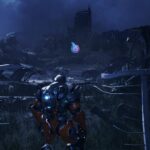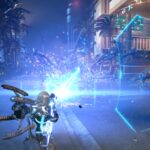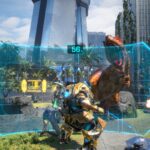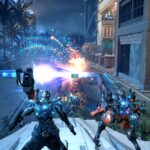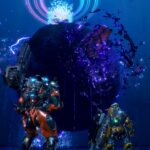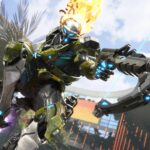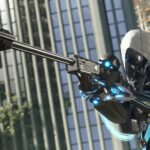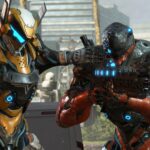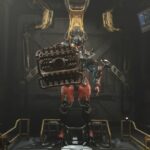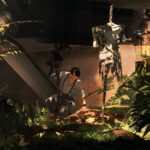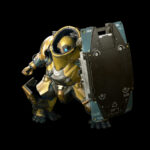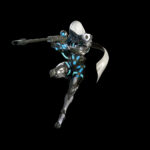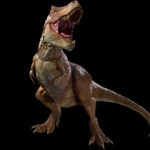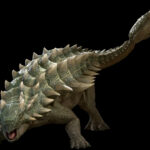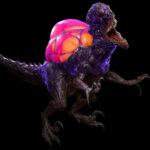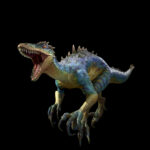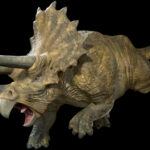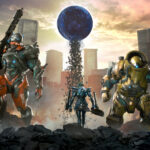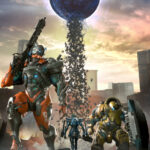 Get the latest details below.
Closed Network Test

The first opportunity to repel swarms of dinosaurs in Exoprimal, a brand new IP from Capcom, arrives next month. Register today for a chance to participate in the closed network test on Steam for PC this July and be among the first Exofighters to try this team-based action game before it deploys in 2023.

Dino Survival Mode

To prepare players before they suit up in mechanized combat armor and join the fight, Exoprimal director Takuro Hiraoka presented a briefing on the dynamic main game mode, Dino Survival. In this multiplayer experience, two squads of five Exofighters race to complete orders assigned by Leviathan, the sinister artificial intelligence behind the dinosaur outbreaks. Teams must complete missions before their rivals to win, stay alive, and continue searching for a way to escape Leviathan's deadly games.

New Trailer

A new trailer teased a selection of objectives that make up Dino Survival. These include VTOL Defense, where squads defend downed aircraft from dinosaur onslaughts, and Omega Charge, which introduces a massive hammer that Exofighters will wield to obliterate targets. The video also unveiled two new Assault class Exosuits that are absolutely armed to the teeth. Barrage, a burning bombardier, and the rail gun-wielding sniper Vigilant join a growing armory of futuristic suits that teams can swap between on-the-fly to coordinate and overcome any challenge. While many situations pit players against hordes of dinosaurs, there are others where they clash directly with opposing squads, and even some where rival teams must band together to take-down common foes, like the twisted Neo Tyrannosaurus.
Exoprimal is due out for PlayStation 5, Xbox Series, PlayStation 4, Xbox One, and PC via Steam in 2023.
Watch the trailer below. View the screenshots at the gallery.
Gameplay Trailer
English
Japanese