Publisher Chucklefish and developer Deadpan Games have announced tactical roguelike deckbuilder Wildfrost for Switch and PC (Steam). It will launch this winter.
Here is an overview of the game, via its Steam page:
About

The sun has frozen over…

The world has succumbed to the Wildfrost. Now only Snowdwell and its survivors stand as the last bastion against an eternal winter… Build up a deck of powerful card companions and elemental items, as you battle to reach the Sun Temple and banish the frost once and for all!

Adventure into the Frost

Perfect your card battling and deck-building skills, and set out on a quest to bring an end to The Wildfrost! Begin each journey with your chosen tribe Leader, each gifted with different randomized skills and stats, before mapping out your chosen path into the unforgiving frosty landscape.

Rescue and recruit frozen companions you find along the way, unearth lost treasures, and spend your hard-earned blings with travelling merchants. The decisions you make and routes you take during each run will help craft a powerful deck, unique to you each time you play.

Craft Your Deck

Collect a huge array of cute, but mighty card companions, as well as handy items and clunker cards to aid you in battle. Experiment with different elemental card combinations to find your winning formula.

Your companion cards aren't just disposable minions for dealing out damage; upgrade and customize your favorites by adding wobbly charms to enhance their powers, making your deck a powerful (and adorable) force to be reckoned with!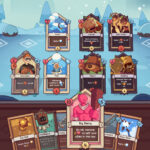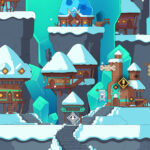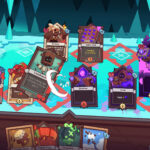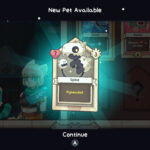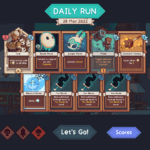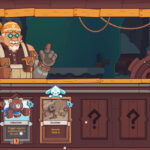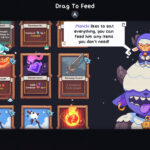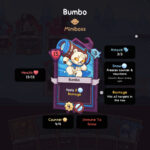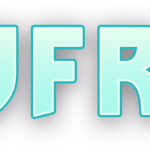 Master the Counter System

Plan ahead with the help of a dynamic counter system to map out your next move and fend off frosty foes. While Wildfrost battles are turn-based, cards don't attack every turn. Instead they have a "counter" which counts down the amount of turns until they're ready to automatically make their move!

By keeping an eye on enemy monsters' counters, you can plot ahead your perfect play. Buff your companions? Stall an enemy attack? Or maybe count down your own timer to wreak havoc fast! It's up to you to strategically turn the tide in your favor.

Rebuild Snowdwell

Need a rest? Take shelter in the cozy town of Snowdwell. Here survivors have gathered to keep warm using the power of the Luminice, a giant shard of hot ice.

As you progress after each run you'll be able to return and gradually help expand the hub town itself, constructing buildings such as a Pet Shop, Inventors Hut and more! These new areas will unlock fun and useful new things to use during your adventures, with new cards, tribes, cosmetics, challenges to complete, and events to encounter.

Endless Replayability

Think you've defeated the Frost Guardian? Even after you've beaten back the frost, Wildfrost offers endless replayability, with daily runs and challenges! Test your skills and improve your score!

Key Features

Build your perfect deck unique to you!
Recruit cute card companions, elemental items and equip powerful charms to aid in your fight against the Wildfrost
Choose your Leader from a variety of tribes, each with randomized skills and stats
Master a dynamic "counter" system to put your strategic skills to the test
Expand and develop the hub town of Snowdwell between runs
Unlock new cards, events, customization options and more!
Endless replayability with daily runs and challenges!
Watch the announcement trailer below. View the first screenshots at the gallery. Visit the official website here.