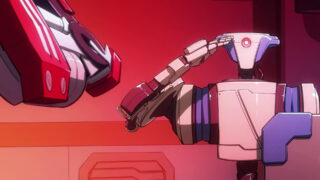 Publisher SEGA and developer Amplitude Studios have released a new trailer for roguelite tactical action game Endless Dungeon introducing playable character Bunker.
"There's a new sheriff in town! By 'town' we mean menacing abandoned space station, and by 'sheriff' we mean robot tank obsessed with order, justice and (of all things) politeness," SEGA said. "That's right folks, it's time to meet Bunker!"
Endless Dungeon is in development for PlayStation 5, Xbox Series, PlayStation 4, Xbox One, Switch, and PC via Steam. A release date has yet to be announced.
Watch the trailer below.