Red Art Games will release a physical edition of Relayer for PlayStation 5 and PlayStation 4 on May 20 in North America and Europe for $59.99 / €59.99, the company announced.
The ESRB-rated copies of the game for North America will be distributed by Video Games Plus, Red Art Games' North American retail partner. Pre-orders are now live on the official Red Art Games online store.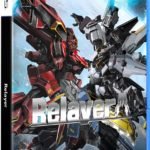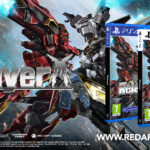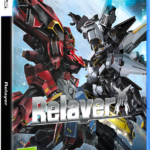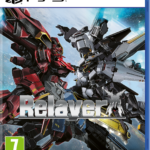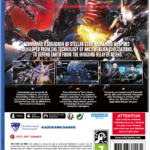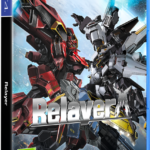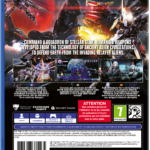 Here is an overview of the game, via Red Art Games:
About

A next-generation robot strategy RPG set in a sci-fi alternate reality, in which Starchildren—humans who have been granted special abilities—take on an extraterrestrial threat known as the Relayers. Command a squadron of Stellar Gear, humanoid weapons developed from the technology of ancient alien civilizations, to defend Earth from the invading Relayer aliens. Approximately 100 unique cutscenes play during battles throughout the game, and stage maps are all illustrated in high-quality, full 3D.

Relayer also features exciting special attacks such as Backstab and the Big Bang. Players must use a wide range of strategies in order to lead the Starchildren to victory!

Language Support

Audio: Japanese and English
Subtitles: Available in Japanese, English, Traditional Chinese and Korean. French, Italian, German, and Spanish subtitles to be added via an upcoming patch.

About the PlayStation 4 Version

The PlayStation 4 version can be upgraded to the PlayStation 5 version free of charge.
When upgrading from the PlayStation 4 version to the PlayStation 5 version, save data can also be transferred.
Trophies will also be transferred when upgrading from PlayStation 4 to PlayStation 5 version.

About the PlayStation 5 Version

4K resolution graphics.
Faster loading times.
Relayer is due out digitally for PlayStation 5 and PlayStation 4 on March 24 worldwide. It will support English, Japanese, French, Italian, German, Spanish, Traditional Chinese, and Korean language options.
Watch a trailer for the physical edition below. View a set of box shots at the gallery.