Dungeon Fighter Online spin-off Project BBQ becomes Soulslike action RPG Project AK for console
Company hiring planners, programmers, graphics artists, and more.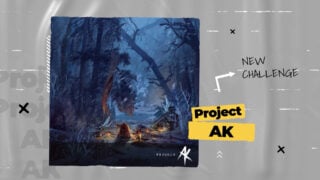 Project BBQ, the Dungeon Fighter Online-based action RPG for PC announced by Neople in 2018, has changed its codename to Project AK and is now being developed as a 'Soulslike action RPG' for console, the company confirmed.
The new codename and artwork for Project AK first appeared on Neople's newly launched 2022 recruitment website. While it wasn't known at the time of its launch that Project AK is the new codename for Project BBQ, Neople confirmed the information today.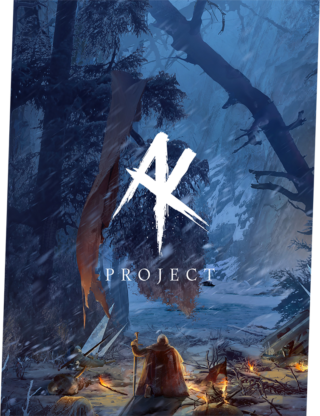 A rough translation of the Project AK description on the recruitment website reads:
Project AK—an Unreal Engine-based console platform Soulslike stylish action RPG—puts the fun of action first and foremost, and aims to provide next-generation Dungeon Fighter Online action with a moving narrative that immerses you in a rich and colorful world based on the Dungeon Fighter Online universe.
Neople did not disclose any additional information, but the studio is currently hiring planners, programmers, graphics artists, and more to work on the game.
Only two trailers for Project BBQ (now Project AK) have been released thus far—one in December 2018 and another in December 2020. Watch those below.
December 2018 Trailer
December 2020 Trailer
Thanks, GameToc.