Dead Space remake launches in early 2023
Latest live stream highlights the sounds of the horror remake.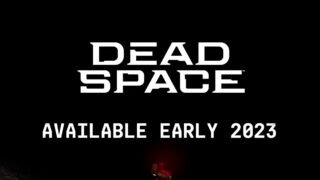 The Dead Space remake will launch for PlayStation 5, Xbox Series, and PC in early 2023, publisher Electronic Arts and developer Motive announced.
Motive hosted a live stream today in which it showcased the sounds of the upcoming remake, including the A.L.I.V.E. system, audio occlusion, sound effects, and atmosphere.
Watch the full live stream archive and its snippets below.
Audio Developer Live Stream
Audio Deep Dive
Part One: The A.L.I.V.E. System
Part Two: Audio Occlusion
Part Three: Sound Effects Comparison
Part Four: Atmospheric Walkthrough