LIVE A LIVE HD-2D remake announced for Switch
Due out on July 22.
Square Enix has announced an HD-2D remake of the September 1994-released Super Famicom title LIVE A LIVE for Switch. It will launch both physically and digitally on July 22 worldwide. Nintendo will publish the game in the west.
In Japan, the game will be available in both standard physical and digital editions for 7,480 yen, and in a Collector's Edition for 22,000 yen. The latter, available via Square Enix e-STORE, includes a copy of the game, LIVE A LIVE Structure Arts Buriki Daioh plastic model, LIVE A LIVE HD-2D remake board game, LIVE A LIVE HD-2D remake original soundtrack collector's edition with booklet, and a shoulder bag.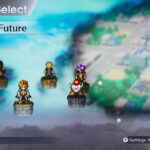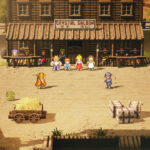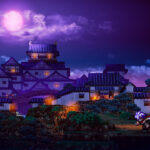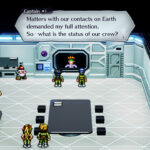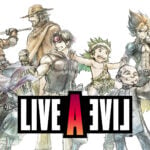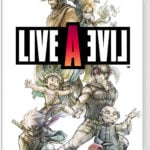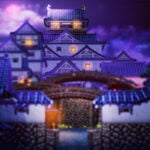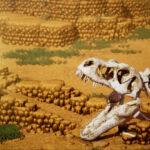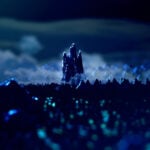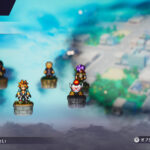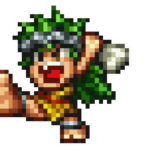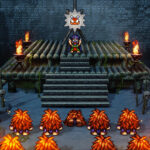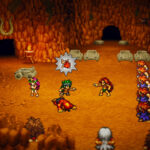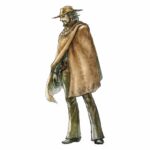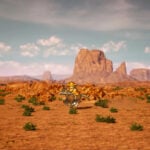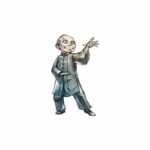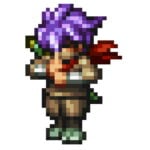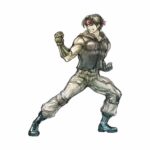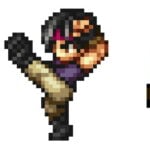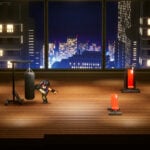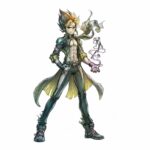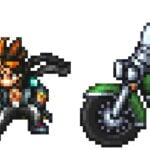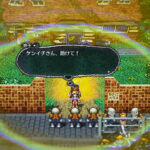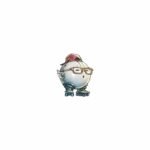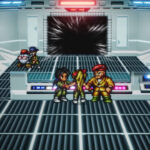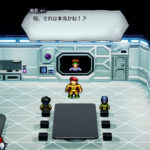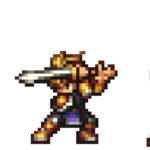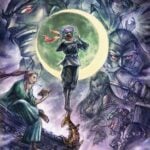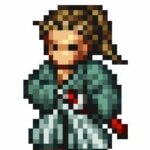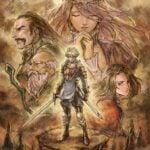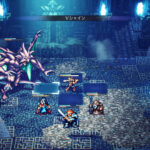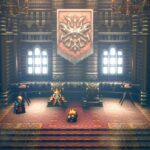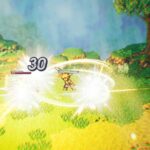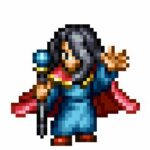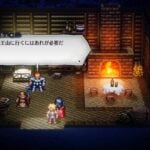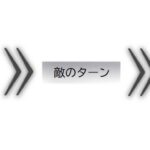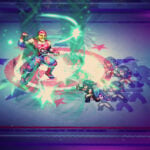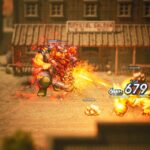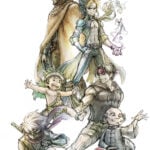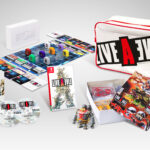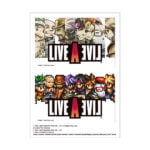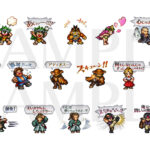 Here is an overview of the game, via Nintendo.com:
Previously unreleased outside of Japan, the RPG game LIVE A LIVE is releasing on the Nintendo Switch system in the HD-2D style!

Seven different stories featuring different protagonists, time periods, and gameplay styles await. In The Wild West, a wanderer with a bounty on his head fights for his life. In the Twilight of Edo Japan, a shinobi undertakes a secret mission. Experience these tales in any order you choose—the adventure is yours to control. What other stories will you uncover on the horizon…?
Watch the announcement trailer below. View the first screenshots at the gallery. Visit the official Japanese website here.
Character Trailer
English
Japanese
Nintendo Direct Segment
English
Japanese