Aquaplus appoints new CEO Minoru Noda
Aquaplus president Naoya Shimokawa appointed COO.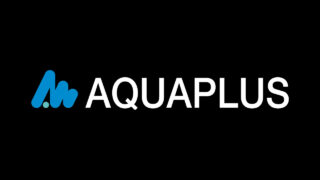 Aquaplus has appointed Minoru Noda as its new CEO, the company announced. He brings over 30 years of experience to the job with previous roles at companies such as Enterbrain and Kadokawa Contents Gate.
Until now, Aquaplus president Naoya Shimokawa has run the company's game development and production business, as well as new business creation and overall management, but in order to further strengthen business and grow the organization, Noda has been appointed CEO to create an environment in which Shimokawa can focus on Aquaplus' core business of game development and production under the new title of COO.
Going forward, Aquaplus will promote further organizational growth and business expansion, with overseas business development in its sights.