Yokaze Night – Japanese indie games showcase set for December 4
"New information regarding certain titles."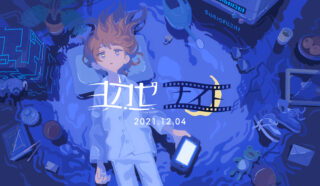 Japanese independent games label Yokaze will host a "Yokaze Night" live stream on December 4 at 20:00 JST, where it will showcase its upcoming titles, the company announced. You will be able to watch it on YouTube.
"Yokaze is an indie game label selecting games based on their engaging atmosphere," the company said. "Our games use their visuals, sound, text, gameplay, and more to create an emotional experience capable of drawing you in their world. Tonight, we will showcase some of these games, including new information regarding certain titles."
The broadcast will be narrated by virtual singer Isekai Joucho.
Watch a teaser trailer below.