GRID Legends launches February 25, 2022
First gameplay footage and more.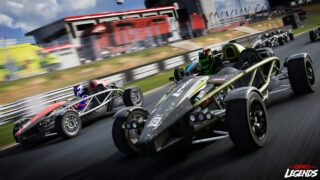 GRID Legends will launch for PlayStation 5, Xbox Series, PlayStation 4, Xbox One, and PC via Steam and Origin on February 25, 2022, publisher Electronic Arts and developer Codemasters announced.
Pre-orders are available now in $59.99 standard and $79.99 Deluxe editions. The latter includes four "huge" post-launch content packs, the "Mechanic Pass," the additional cars Voklswagen Golf GTI and Audi R8 1:1, and exclusive Challenges.
Pre-orders for either edition include the "Seneca & Ravenwest Double Pack," which unlocks four additional cars for Career events: the Aston Martin Vantage GT4, Porsche 962C, Ginetta G55 GT4, and Koenigsegg Jesko. It also features exclusive Ravenwest-focused Career events and exclusive Seneca and Ravenwest team icons, liveries and banners.
"With the release date set, the studio is putting the final polish to our deepest GRID game ever," said Codemasters game director Chris Smith in a press release. "GRID Legends is an all-action accessible racer focused on variety and choice; deep career, a new innovative story mode, and a Race Creator that allows players to create dream racing match-ups with deep personalization. And our new hop-in gameplay enables friends to connect in seconds and spend more time on the track and less time in lobbies."
Here is an overview of the game, via its store pages:
About

GRID Legends delivers thrilling wheel-to-wheel motorsport and edge-of-your-seat action around the globe. Create your dream motorsport events, hop into live multiplayer races, be part of the drama in an immersive virtual production story, and embrace the sensation of spectacular action racing.

Jostle for position. Drive legendary cars to their limits. Feel the rush of incredible speed. Push your Nemesis on the track. Defeat your friends again and again… and don't let them ever forget it!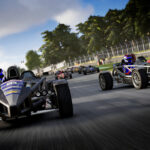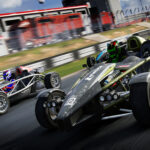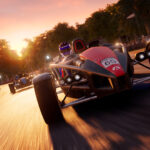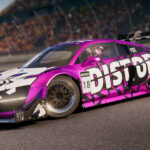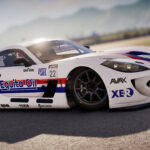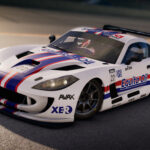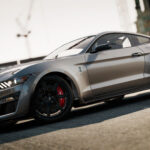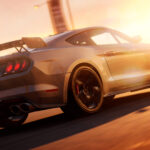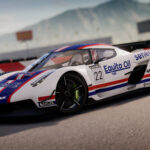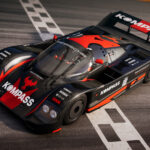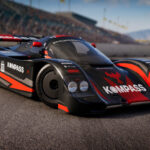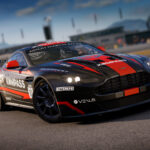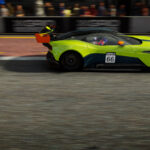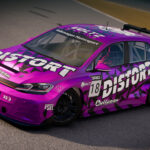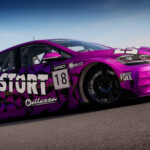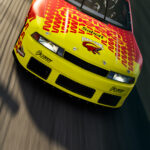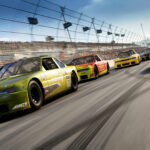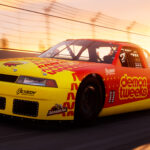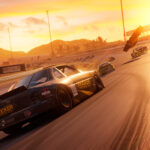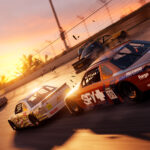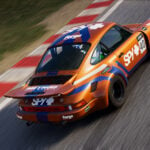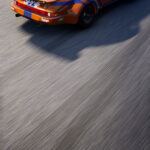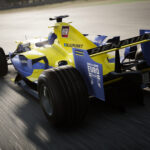 Key Features

Play together with up to 21 friends in the most social and connected GRID ever, including cross-platform play, and cause havoc on the track.
Make racing memories with a stunning variety of cars, new city locations such as London and Moscow, exciting event types; and create on-track enemies.
Use the Race Creator to design adrenaline-fueled races to tear up with your friends, with event types like Elimination, electrifying Boost races, and the return of Drift. Want to race hypercars against huge trucks? Go for it!
Be part of the spectacle of motorsport with our dramatic virtual production story Driven to Glory, or dive into our largest ever Career, featuring hundreds of exhilarating events.
Watch a new video below, including the first gameplay. View a new set of screenshots at the gallery.
00:01 – Welcome to GRID Legends: Aston Martin Valkyrie and Strada Alpina
03:15 – Electric Boost Racing in London
07:28 – Elimination Racing in Moscow
10:46 – Multi-Class Racing: Big Rigs vs Fun Cup Cars