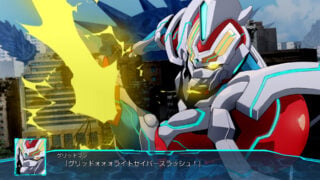 Total shipments and digital sales for the Super Robot Wars series have surpassed 19 million units worldwide, publisher Bandai Namco announced.
The Super Robot Wars series began on April 20, 1991 with the release of the original Super Robot Wars for Game Boy, and has since surpassed 90 released titles (including budget price re-releases).
Additionally, the series has featured a total of 274 works (as of June 2021), the largest number of intellectual properties to ever appear in a role-playing game series.
To commemorate the 30th anniversary of the series, Bandai Namco released Super Robot Wars 30 on October 28 for PlayStation 4 and Switch in Japan and Asia, and PC via Steam worldwide.