PRAGMATA delayed to 2023
New artwork released.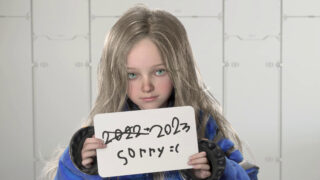 Capcom has delayed PRAGMATA from its previously planned 2022 release window to 2023. It will be available for PlayStation 5, Xbox Series, and PC.
"Our team is hard at work on the project, but to ensure this will be an unforgettable adventure, we've decided to shift the release window to 2023," the company said in a statement. "In the meantime, we have a brand new artwork to share with you. Thank you for your patience."
Here is the new artwork: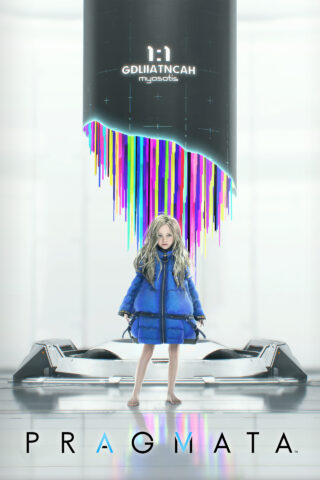 Watch a new in-engine video confirming the delay below.