Paper Castle, the studio behind the 2D side-scroller RPG Underhero, has released a teaser trailer and first screenshots for Wander Stars, its upcoming turn-based RPG with roguelike elements inspired by 90s anime. It is planned for release on Switch and PC (Steam).
A Kickstarter campaign is coming soon.
Here is an overview of the game, via its Steam page:
About

Wander Stars is a turn-based RPG with roguelite elements where you make your own attacks by combining words to make your own fighting techniques. Learn new words to collect, combine, and experiment to discover enemy weaknesses, synergies, and strategies that will help you win your battles!

The story of Wander Stars follows Ringo, a young martial artist looking for her brother, and Wolfe, a mysterious scoundrel running from his past, as they join forces in an unlikely partnership to collect the pieces of the Wanderstar Map.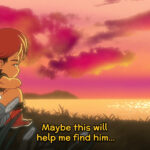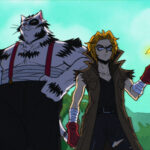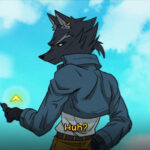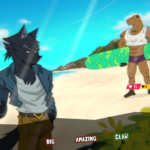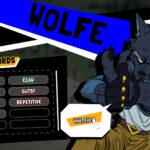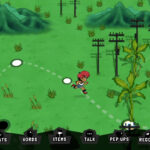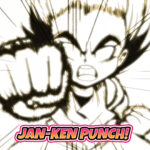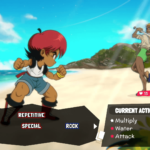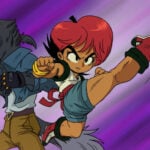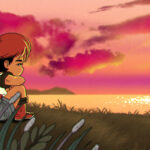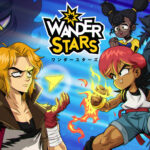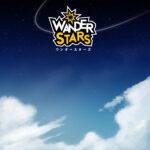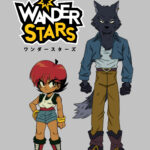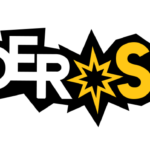 Key Features

Make Your Own Attacks – Collect and combine different types of words to make your own fighting techniques like a SUPER AWESOME FIRE KICK!
An Anime You Can Play – Each run plays like an anime episode where you experience the adventure through exciting cutscenes and intense battles.
Wander into Adventure – Explore every place you visit through a randomized map and find treasures, rivals, special events and more!
Binge and Reruns – Replay episodes to learn hidden aspects of the story, find any events you missed, and train to earn permanent upgrades.
Watch the teaser trailer below. View the screenshots at the gallery.