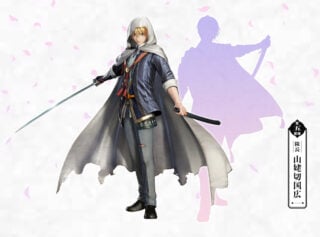 Yamanbagiri Kunihiro is captain of the fifth and final unit in Touken Ranbu Musou, publishers DMM Games and Nitroplus, and developers Omega Force and Ruby Party announced.
The one additional character that makes up Yamanbagiri Kunihiro's unit were also teased.
The Warriors-style action game will feature a total of 15 playable characters across five units. The first unit is led by Mikazuki Munechika, the second by Kasen Kanesada, the third by Heshikiri Hasebe, and the fourth by Tsurumaru Kuninaga.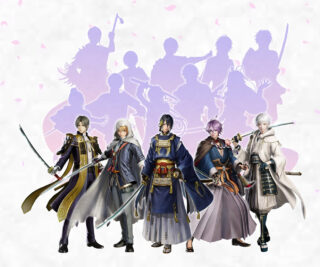 Touken Ranbu Musou is in development for Switch and PC (DMM Games Player). A release date has yet to be announced.