Sumo Group acquires Auroch Digital
Creator of Mars Horizon, Brewmaster, and more.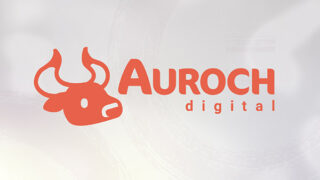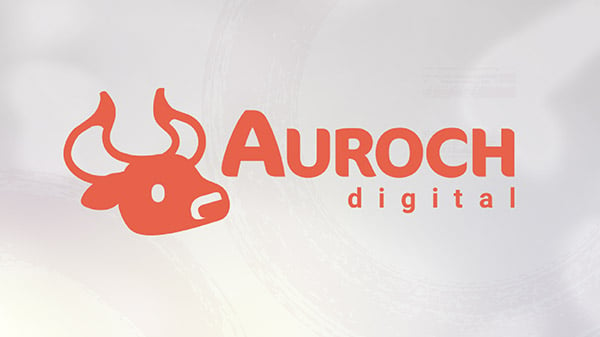 Sumo Group, parent company of Sumo Digital, has announced the acquisition of Auroch Digital, a Bristol-based video game developer and publisher focused on original intellectual property creation.
The acquisition strengthens Sumo Group's publishing capabilities, as well as adds 48 staff. It also adds a complementary development team to support Sumo Group's March-launched publishing division Secret Mode. While two of Auroch Digital's in-development projects already have publishing partners in place, several forecast titles require a publishing partner and have received interest from third-parties, presenting further opportunities for Secret Mode.
Auroch Digital owns a pipeline of original intellectual properties, including the November 2020-released strategy management game Mars Horizon and the upcoming beer brewing simulator Brewmaster.
"I'm delighted to welcome Tomas and the Auroch Digital team to the Group," said Sumo Group CEO Carl Cavers in a press release. "Given our increasing focus on own IP, we are particularly excited by Auroch Digital's pipeline of original IP. So, while this is a relatively small acquisition, it is a highly significant one for us strategically."
Auroch Digital founder and studio director Dr. Tomas Rawlings added, "We're really excited to be joining the Sumo Group family. We share so many values and Sumo will be a good home for us. We have a shared desire always to improve the quality and depth of the games we make, a commitment to being a positive and respectful workplace, a desire to invest in new talent, and a shared wish to make a lot of fun, engagement and gameplay for all. Auroch Digital joining Sumo Group really is the natural next step in our journey and we're really excited to be taking it together."