Light announces battle visual novel Magatsu Barai for Switch [Update]
Full reveal set for Tokyo Game Show 2021 Online.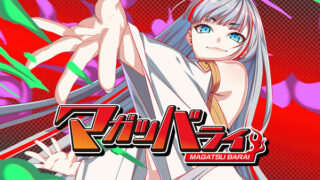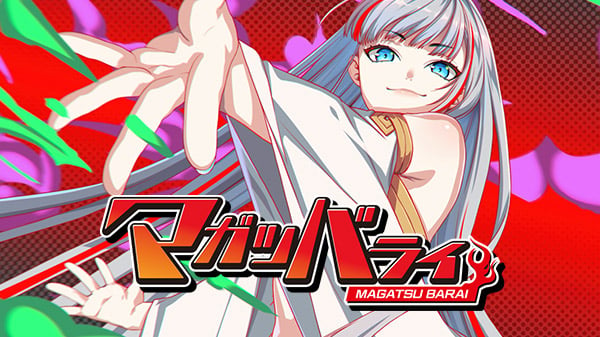 Light has announced battle visual novel Magatsu Barai. Platforms and a release date were not announced.
Magatsu Barai is an all ages battle visual novel from the game brand Light, which has developed a number of grand-scale battle fantasy visual novels in the past, from Dies Irae to the Silverio series. It will focus not only on serious battles, but also on depicting exhilarating, intense, and enjoyable battle stories.
An official reveal is planned for the Happinet Game Showcase at Tokyo Game Show 2021 Online live stream on October 1 at 17:00 JST. You will be able to watch it on YouTube.
Visit the teaser website here. View the images from the teaser website at the gallery.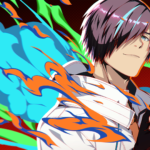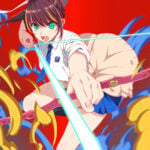 Update 10:10 a.m.: According to the press release published by 4Gamer.net, Magatsu Barai will launch for Switch on January 27, 2022 in Japan.