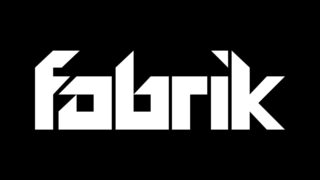 Firesprite, which was recently acquired by Sony Interactive Entertainment, has announced the acquisition of Fabrik Games, a studio headquartered in North West England.
Fabrik Games was founded by Firesprite managing director Graeme Ankers in 2014 with the vision to create, publish, and support new video game experiences coming out of Manchester, including the launches of multiple indie games.
Fabrik Games recently collaborated with Firesprite to release survival horror first-person shooter The Persistence on multiple platforms.
According to the press release, Firesprite's acquisition of Fabrik Games will 'play a key role in the studio's efforts to strengthen Sony Interactive Entertainment's catalog of exclusive games,' bringing Firsprite's total studio headcount to 265 staff.
"I'm delighted to announce that we will be bringing Fabrik Games and Firesprite together as part of our exciting next step with PlayStation Studios," said Firesprite managing director Graeme Ankers. "They are a team of passionate and committed developers, led by industry veterans who have worked on many AAA franchises. We're looking forward to bolstering our creative talent as we continue on our journey to offer truly unique experiences for PlayStation fans."
Fabrik Games studio head Errol Ismail added, "We have a history working and collaborating closely with Firesprite. There's a huge amount of creative and cultural alignment already and the entire team is excited to be on board. We can't wait to show everyone what we're capable of."