Alan Wake Remastered announced for PS5, Xbox Series, PS4, Xbox One, and PC
Due out this fall.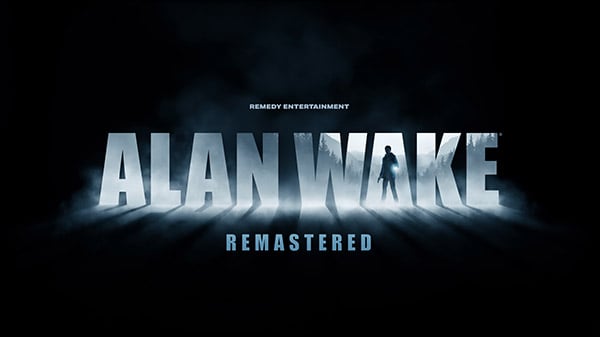 Epic Games Publishing and developer Remedy Entertainment have announced Alan Wake Remastered for PlayStation 5, Xbox Series, PlayStation 4, Xbox One, and PC (Epic Games Store). It will launch this fall.
Alan Wake Remastered will include the main game and both expansions—"The Signal" and "The Writer"—in all-new rendered 4K visuals, plus new commentary from creative director Sam Lake.
In a message on Alan Wake community website The Sudden Stop, Lake said, "The original game was only available for Xbox 360 and a few years later, PC. We are thrilled about the opportunity to bring the remastered version out for a new generation of platforms. I am excited to hear what you think about Alan Wake."
Lake continued, "Alan Wake Remastered is the original experience you fell in love with all those years ago. We did not want to change that. But the visuals all around, including the character model of Alan Wake himself and the cinematics, have been updated and improved with some choice next-generation upgrades."
More information will be announced soon. Visit the official website here.
View the logo artwork at the gallery.