Team ASOBI launches official website, teases "most ambitious game yet" in development
The studio behind Astro's Playroom and Astro Bot: Rescue Mission.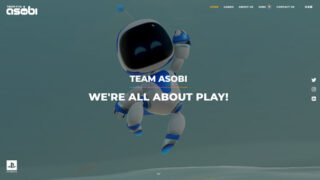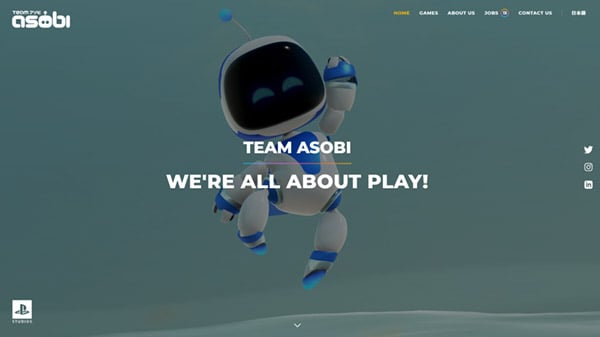 Astro's Playroom developer Team ASOBI, a subsidiary of Sony Interactive Entertainment, has launched its new official website, which teases its "most ambitious game yet" is currently in development.
"We are a new and dynamic PlayStation Studio based in vibrant Tokyo, Japan," the website's "About Us" page reads. "We create top-quality games for players of all ages on PlayStation. Our latest work are the critically acclaimed Astro Bot: Rescue Mission for Playstation VR and Astro's Playroom for PlayStation 5. We're currently hard at work on our most ambitious game yet!"
The Tokyo-based studio is currently hiring for 13 positions in gameplay programming, game design, engine, art, and audio.