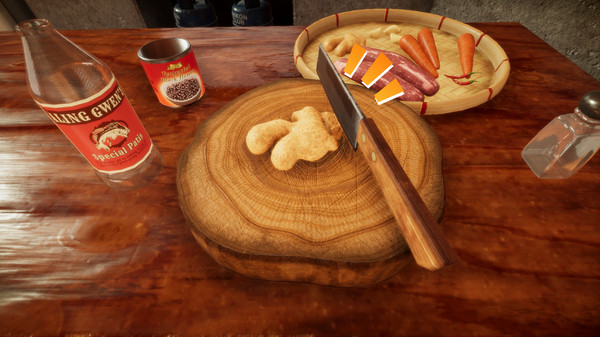 Developer Chikon Club has delayed cooking game Soup Pot from its previously planned August release window to later in 2021. It will be available for Xbox Series and PC via Steam.
"We're still brewing memes and making sure the kitchen isn't on fire, so we've decided to delay the release of Soup Pot to later this year on Xbox Series X|S and Steam," Chikon Club said in a tweet. "We appreciate everyone who's excited and are looking forward to seeing your wonderful food once it's out!"
The additional time will also allow Chikon Club to polish the game and to make it as good as it can possibly be.
Read more about Soup Pot here.