Nexon showcases 12 new games – Project Magnum, Project HP, Mabinogi Mobile, more
The Korean publisher's upcoming games across console, PC, and mobile.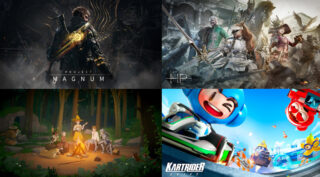 Nexon unveiled information on new games in development at its studios in Seoul, South Korea today, including the recently announced Project Magnum, Project HP, and Mabinogi Mobile, plus nine additional games.
The company also announced the sub-brand "Project Early Stage," which it describes as games "developed at a faster pace and brought to market where they can be fine-tuned based on valuable input from players." Three titles were announced under the sub-brand, code-named DR, P2, and P3.
Watch the trailers for each new title below. (The "Project Early Stage" titles were only shown in images.)
DR1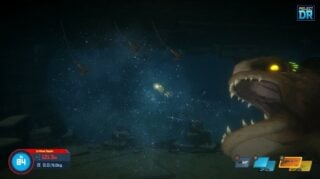 DR2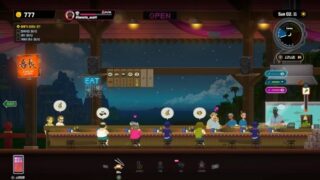 Mabinogi Mobile
Overkill
P3
Project ER
Project HP
Project Magnum
Project MOD
TalesWeaver M