Naraka: Bladepoint coming to consoles, including PS5
First footage of the game running on PlayStation 5.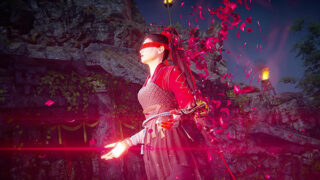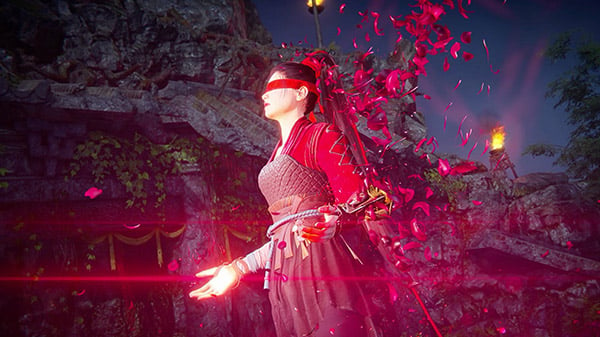 Publisher NetEase Games and developer 24 Entertainment will release 60-player action battle royale game Naraka: Bladepoint for consoles, including PlayStation 5, the companies announced. Other specific platforms were not announced.
While the PC version is due out via Steam and Epic Games Store on August 12, a specific release date for consoles has yet to be announced.
Here is a brief overview of the game, via NetEase Games:
Naraka: Bladepoint is taking battle royale to the next level with "Unchained Multiplayer Combat"—combining exhilarating melee action and unparalleled movement, through parkour, offering a dynamic verticality to gameplay. Whether clashing swords in head-to-head conflicts, or sniping unaware opponents from afar, fighting is fast and exhilarating in Naraka: Bladepoint.
Watch the first gameplay footage of the game running on PlayStation 5 below, via IGN.