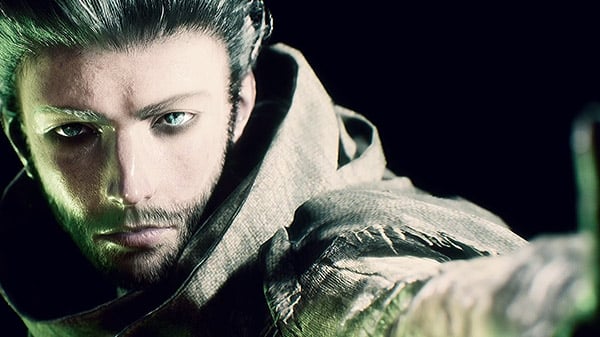 South Korean studio Project Cloud Games has announced Project Relic, a multiplayer action game coming to PlayStation, Xbox, and PC in early 2023. Specific console platforms were not announced.
Here is an overview of the game, via Project Cloud Games:
Project Relic is a multiplayer action game developed by Project Cloud Games.

Although it is a small Indie game company consisting of nine developers, with our passion and insight, we are making a sensuous game. The aim of our company is "making better enjoyment, beyond the normal." We would like to give our game users an opportunity to experience the new world and the enjoyment that has never been exposed. This in-game play footage is the final prototype of our game Project Relic. We think that It is just starting point of producing but we are sure the final version of it would give all of you a exceptional experience.
Watch an early prototype gameplay video below.