Battlefield 2042 unveils community-driven platform Battlefield Portal
Bringing together Battlefield's past, present, and future.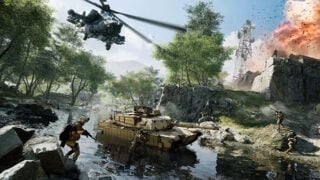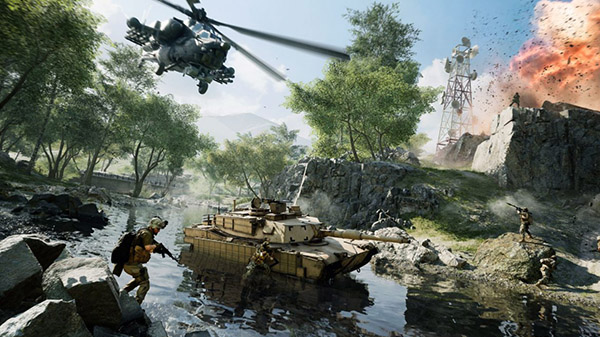 Publisher Electronic Arts and developer DICE have announced Battlefield 2042 community-driven platform Battlefield Portal.
Here is an overview of Battlefield Portal, via Electronic Arts:
Battlefield Portal is a community-driven platform within Battlefield 2042 that will let you create and find fantastic experiences made by the series' creative and passionate community. The creation suite includes Settings, custom modes, and a Logic Editor so you can build your own signature spin on Battlefield's sandbox; you'll be able to change team ratios, tweak victory conditions, restrict weapons, and even put different factions from different eras in Battlefield's history against one another. Those who want to focus on discovering what others have created will have easy access to an entire world of unexpected battles featuring some of the series' most famous eras mashed together in distinct, exciting experiences.

On top of the content available in Battlefield 2042, Battlefield Portal also lets you play with maps, weapons, vehicles, and more from some of Battlefield's greatest experiences, all reimagined at modern visuals. We're excited for you to be able to relive content from Battlefield 1942, Battlefield: Bad Company 2, and Battlefield 3.
Read more about Battlefield Portal here.
Battlefield 2042 is due out for PlayStation 5, Xbox Series, PlayStation 4, Xbox One, and PC via Steam, Epic Games Store, and Origin on October 22. Read more about the game here.
Watch the reveal trailer below. View a set of screenshots at the gallery.