Yuji Naka leaves Square Enix
Balan Wonderworld director departs.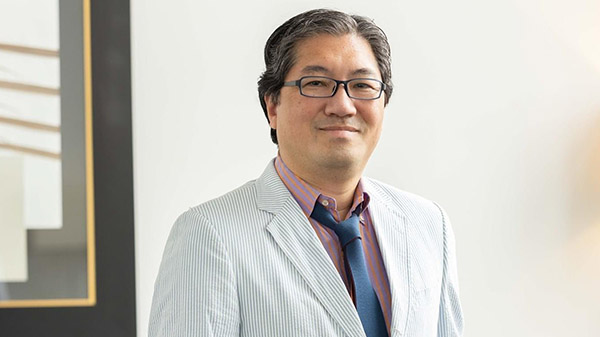 Sonic the Hedgehog creator Yuji Naka has left Square Enix, he announced.
"I resigned from Square Enix at the end of April," Naka said in a tweet. "While I cannot share the reason right now, I hope to be able to discuss it when the time comes. As for what I'll do in the future, I'm already 55 years-old, so I may as well retire."
Naka was the director of Balan Wonderworld, which launched for PlayStation 5, Xbox Series, PlayStation 4, Xbox One, Switch, and PC via Steam on March 26 to abysmal reception.
Outside of his work Square Enix, Naka is also the president and CEO of Prope.