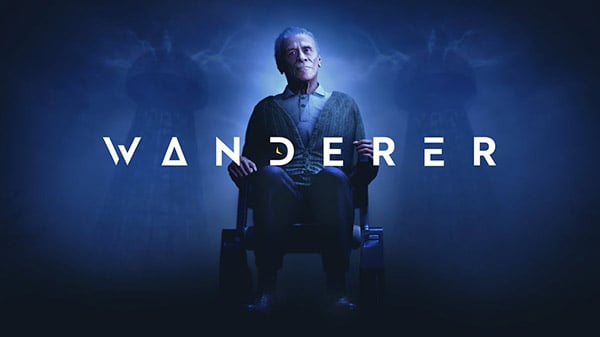 Oddboy and M-Theory have released the gameplay reveal trailer for virtual reality time travel adventure game Wanderer.
The trailer shares a glimpse into more of the game's unique story, characters, and gameplay elements, as well as reveals new characters and "adds a sinister twist in the mix."
Here is an overview of the game, via Oddboy and M-Theory:
Set in an alternate timeline, Wanderer is a time travelling action-adventure. One where nature has taken over and everything you know about the real world has been flipped on its head. Is it within your control to change back the course of history or are some things just inevitable?

Playing as Asher Neumann, you're thrust into an unexpected journey to change the course of history. Finding yourself in an alternate, apocalyptic timeline the search begins for your grandfather's lost apartment and the mysterious artefacts hidden within.

Wanderer's themes explore historical, futuristic and post apocalyptic settings while discovering bygone eras including ancient civilizations, war times, the highly contested space race, and the hippie-cultured 60s.

Wanderer also lets you discover and embody an infamous cast of characters with some of history's most daring explorers, revered inventors and fearless conquerors. Imagine visiting Tesla's lab to help him prepare his world power machine or experiencing that fateful day in 1969 when humans first set foot on the moon.

In between saving mankind Wanderer also delivers the best in virtual reality fun—race an RC car around the moon for an out of this world experience or try your hand at the drums for a psychedelic 60s buzz. These may even lead to cracking the code in solving a few tricky puzzles.

Wanderer was built specifically for virtual reality and prioritizes immersive virtual play and storytelling, featuring a unique blend of escape room style puzzles, tactile hands-on interactions and action arcade sequences.
Wanderer is due out for PlayStation VR, Oculus, and Steam VR in Q3 2021.
Watch the trailer below.