Tales of Arise hands-on previews, gameplay, and screenshots
New look at the game ahead of September release.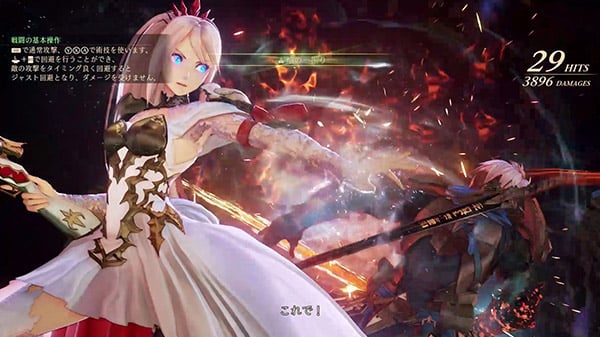 Several outlets have published hands-on previews of Tales of Arise, the latest entry in the long-running Tales of series from Bandai Namco, which include new gameplay footage and screenshots.
Here are a few of the outlets covering the game today: 4Gamer.net (Japanese), Abyssal Chronicles, ActuGaming (French), Dengeki Online (Japanese), EGM, Famitsu (Japanese), Gameblog.fr (French), Game Informer, Game Rant, Gamer.ne.jp (Japanese), GAME Watch (Japanese), Gayming Mag, Kotaku, Push Square, Rock Paper Shotgun, RPG Site, Screen Rant, Shacknews, Siliconera, and Wccftech.
Tales of Arise is due out for PlayStation 5, Xbox Series, PlayStation 4, Xbox One, and PC via Steam on September 10 worldwide. It will launch for consoles on September 9 in Japan.
Watch the footage below. View the screenshots at the gallery.
4Gamer.net
Arekkz Gaming
Famitsu
Field Exploration
Battle
Gamer.ne.jp
Battle
Kisara and Dohalim's Mystic Artes
IGN