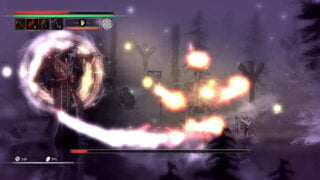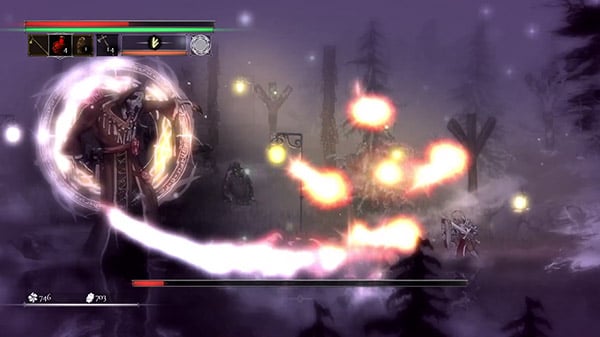 Ska Studios has released a 10-minute gameplay video of Salt and Sacrifice, its recently announced follow-up to Salt and Sanctuary.
The footage showcases "a newly-forged Marked Inquisitor hunt a deadly Pyromancer," "a menagerie of monsters wandering Ashbourne Village," and "brawler-style combat from the perspective of a Paladin, one of eight starting classes."
Salt and Sacrifice is due out for PlayStation 5, PlayStation 4, and PC in Q1 2022. Read more about the game here.
Watch the footage below.