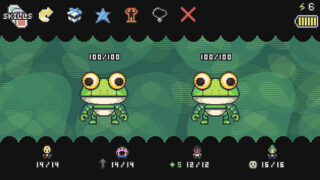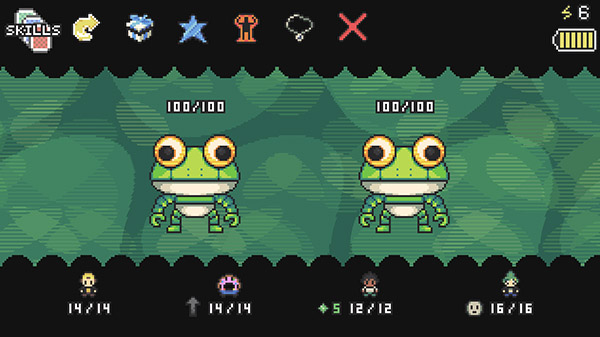 Publisher Digerati and developer En House Studios will release RPG GLITCHED for PC via Steam in Q3 2021, followed by PlayStation 4, Xbox One, and Switch in early 2022, the companies announced.
Here is an overview of the game, via Digerati:
About

GLITCHED is a choice-heavy, fourth wall breaking, existential RPG. When a glitch appears in the video game world of Soren, an NPC named Gus becomes aware of you—the player. Travel together to solve the mystery of the glitch and save Gus's friends, hometown, and digital world.

Key Features

Essence – Your choices change Gus's essence. This decides his personality, powers, and how characters react to him.
Choices – The story changes based on your choices. No two playthroughs will be the same!
Progression – Every activity gives EXP. Use it to patch glitches and advance the story.
Gus – Talk to Gus at any time. Form a friendship. Observe his escalating existential dread.
Battles – No random encounters. Turn-based combat using a unique system with skills, energy, and quirks.
Other Features – Magic spells. Cool equipment. 20+ potential party members. Romance system. Tons of outfits. Multiple endings. Arcade mode. Frogs.
Watch a trailer below. View a set of screenshots at the gallery.