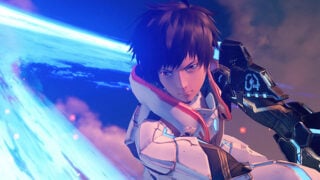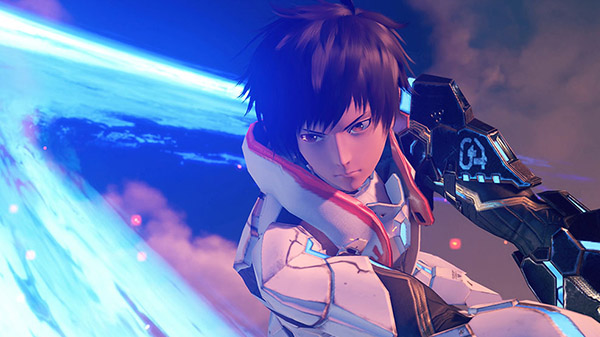 Phantasy Star Online 2: New Genesis will launch worldwide on June 9, Sega announced (2).
In North America, Phantasy Star Online 2: New Genesis will be available for Xbox One and PC. In Japan, it will be available for PlayStation 4, PC, and the cloud (Switch and PC).
Here is an overview of the game, via Sega:
About

Experience the vast open world of Phantasy Star Online 2: New Genesis, set a thousand years after the events of Phantasy Star Online 2 and the battle of Oracle. Heroes of ARKS, prepare to defend a new world against a mysterious threat.

Key Features

Free to play!
Huge wide-open battlefield environments! Explore a whole new world featuring broad, expansive playfields filled with ferocious enemies waiting for you and your team. Traverse wide-open environments, speed and soar across the giant landscape and skies with new special abilities. Transitioning into a new area is as simple as walking into it—no loading screens.
Enhanced character models! Create your identity with any character you can imagine in PSO2:NGS using the powerful creation engine. Adjust every imaginable characteristic to create your one-of-a-kind avatar.
Redesigned graphics engine! Witness lush environments, amazingly detailed player characters, and monstrous foes in razor-sharp resolution. Watch spectacular new lighting and particle effects as weapons clash with armor. See the world as you've never seen it before.
New multi-weapon system and abilities! Combine two types of weapons for smoother weapon switching. Battle at lightning speed using a variety of weapons and techniques.
Connects with Phantasy Star Online 2! Move easily in-game between Phantasy Star Online 2: New Genesis and Phantasy Star Online 2.
Cross-platform! PC and Xbox One players can play together side by side.
If you missed it, read up on the latest information here. Visit the official website here.