New Mana game for console in development
Development still has a way to go.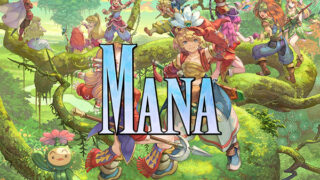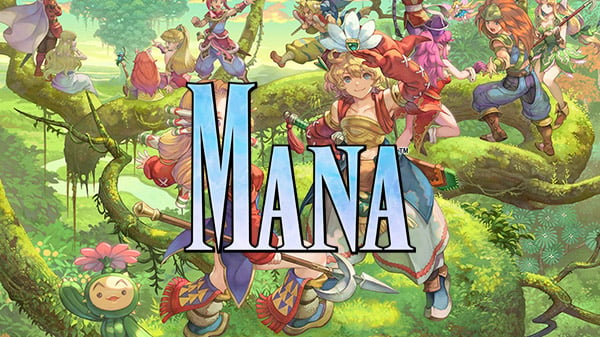 A new Mana series game for console is in development, producer Masaru Oyamada confirmed during the Mana series 30th anniversary live stream.
"We wanted to announce it by running a cool trailer, but we're only at the start of the 30th anniversary," Oyamada said. "But we are in fact developing [a new title], but please wait a little while longer until the proper announcement. Although we did have [Mana series creator Koichi Ishii] take a look at it a little bit ago. We're at that level [of development], so please look forward to it. Development still has some way to go… We are developing for console, so I hope you can look forward to it."
Thanks, Games Talk.