Monark trailer premiere leaks October 14 release date for Japan
The "new school RPG" from former Shin Megami Tensei staff.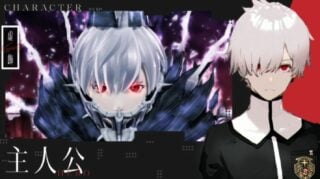 Monark, the "new school RPG" from former Megami Tensei and Shin Megami Tensei series staff, will launch on October 14 in Japan, according to the description of the trailer inadvertently published ahead of the game's planned reveal on June 10 by publisher FuRyu.
Pre-orders include a special soundtrack album CD and in-game item downloadable content (two exclusive costumes for the protagonist, one exclusive equipment).
Here is a first look at the protagonist, who is voiced by Gakuto Kajiwara: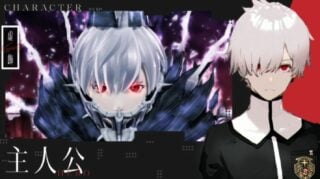 The game's theme song, "Nihil," is composed by Iori Kanzaki and sung by KAF. The background music, "Hi no Jouri," is composed by Tsukasa Masuko.
Both the four-minute debut trailer and six-minute background music introduction video are scheduled to premiere on June 10 at 12:00 JST. The description and thumbnails have since been updated to remove the leaked information.
Platforms are still to be confirmed.
Thanks, @Renka_schedule.