JP Games developing two large-scale titles in cooperation with major companies
Evolutions of Final Fantasy Type-0 and Final Fantasy XV, respectively.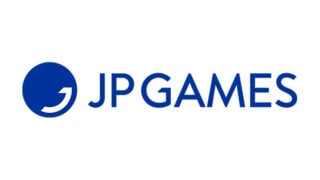 JP Games, the studio led by Final Fantasy Type-0 and Final Fantasy XV director Hajime Tabata, has two new projects in development, each in cooperation with a major company, Tabata told the latest issue of Weekly Famitsu.
"Both are large-scale titles," Tabata said.
The first title has finished pre-production. It is a high-speed RPG described as an experimental game and evolution of Final Fantasy Type-0. Tabata wants to lessen the amount of time it takes to clear an RPG in a single playthrough by condensing the RPG experience and making it playable many times over in multiplayer.
The second title has only just begun. It is a global AAA-scale nomadic RPG described as an evolution of Final Fantasy XV. The goal is to make a large-scale title that incorporates free exploration.
Thanks, Ryokutya2089.