ESRB rates The Medium for PS5
Third-person psychological horror game currently available for Xbox Series and PC.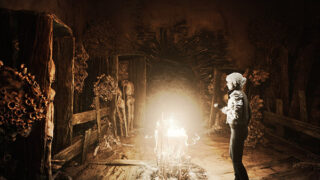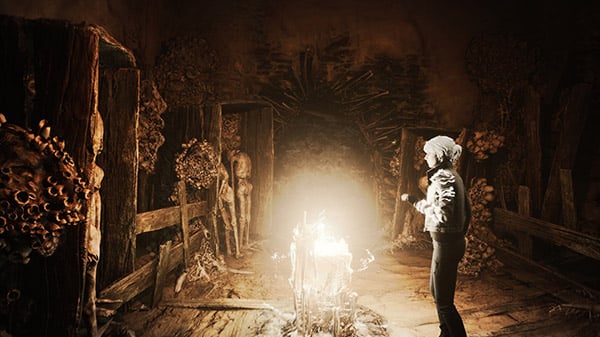 The Entertainment Software Rating Board has rated the Bloober Team-developed third-person psychological horror game The Medium for PlayStation 5 and Xbox Series.
The Medium first launched digitally for Xbox Series and PC via Steam and the Microsoft Store in January, as well as via Xbox Game Pass.
Back in March, distributor Koch Media announced plans to publish a physical edition of The Medium, but did not mention platforms.
Here is the Entertainment Software Rating Board's description of the game:
This is an adventure horror game in which players assume the role of a medium investigating an abandoned communist resort in Poland. As players explore dilapidated buildings, they can transition to a spiritual, hellish realm to help solve puzzles and interact with characters. Some interactions unlock sequences that depict instances of violence: a character shooting a girl (off-screen); a character beating and choking a bound man from a first-person view; a man being pummeled by another character. Some areas depict large blood stains on the walls and floors; one sequence depicts a bathtub full of blood. The words "f**k" and "sh*t" are heard in the game.