Chernobylite 'Tatyana' story trailer
Survival horror RPG due out in July.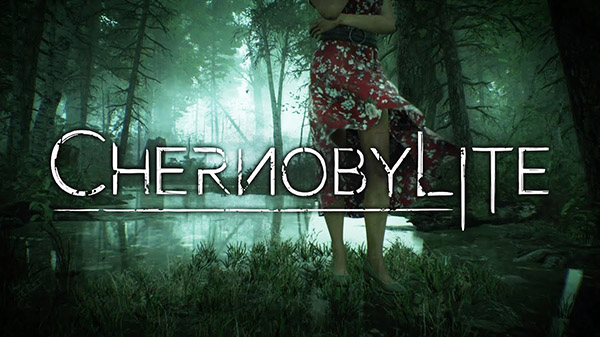 Publisher All in! Games and developer The Farm 51 have released the "Tatyana" story trailer for survival horror RPG Chernobylite.
Here is a brief overview of the game, via All in! Games:
In Chernobylite, you play as Igor, a former employee of the Chernobyl Power Plant who returns to the Exclusion Zone to investigate the mysterious disappearance of his fiancee, Tatiana, 30 years prior. In the Zone, time is not a simple, linear matter. You'll have to make choices that will affect your ultimate fate—even changing the past. Will you make the right decisions? Will they lead you to Tatiana?
Chernobylite is currently in Early Access for PC via Steam, and will launch for PlayStation 4, Xbox One, and PC via Steam and GOG in July, followed by PlayStation 5 and Xbox Series later in 2021.
Watch the trailer below.