Castlevania Advance Collection rated in Australia [Update: Rated for PC in Korea]
Circle of the Moon, Harmony of Dissonance, and Aria of Sorrow collection incoming?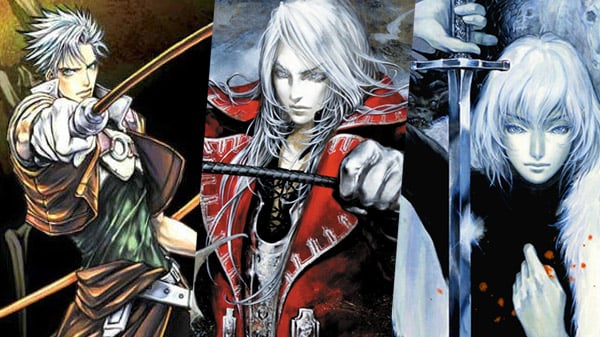 Original 06/18/21 at 4:52 p.m.: Australian Classification has rated an unannounced "Castlevania Advance Collection."
The name suggests publisher Konami plans to release a collection of the Castlevania games originally released for Game Boy Advance.
Three Castlevania games were released for Game Boy Advance from 2001 to 2003: Castlevania: Circle of the Moon in 2001, Castlevania: Harmony of Dissonance in 2002, and Castlevania: Aria of Sorrow in 2003.
Update 06/25/21 at 8:28 a.m.: The Game Rating and Administration Committee of Korea has rated Castlevania Advance Collection for PC.