Yakuza series to remain turn-based RPGs
Judgment series represents classic Yakuza style of gameplay.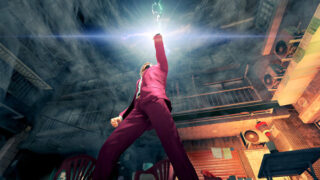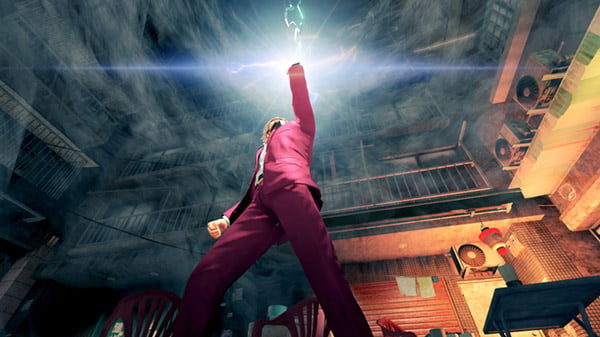 The Yakuza series will remain a turn-based RPG series going forward, Ryu Ga Gotoku Studio executive producer Toshihiro Nagoshi and prodducer Kazuki Hosokawa told IGN.
"That's right," the producers said when asked if Judgement represents a continuation of the classic Yakuza gameplay style, while the mainline Yakuza series transitions into a turn-based RPG.
They continued, "The Yakuza series has been transformed into a turn-based RPG. On the other hand, over the year, Ryu ga Gotoku Studio has accumulated resources and know-how of making flashy and exhilarating action games that are effortless to enjoy. We decided that we should let our signature action gameplay live on through Lost Judgement."
Yakuza: Like a Dragon, the seventh mainline Yakuza game, was the first turn-based RPG entry in the series. It is available now for PlayStation 5, PlayStation 4, Xbox Series, Xbox One, and PC via Steam and the Microsoft Store.