Scarlet Nexus demo announced; final hands-on previews, gameplay, and screenshots [Update: Demo release date]
Demo playable first on Xbox Series.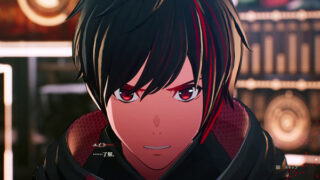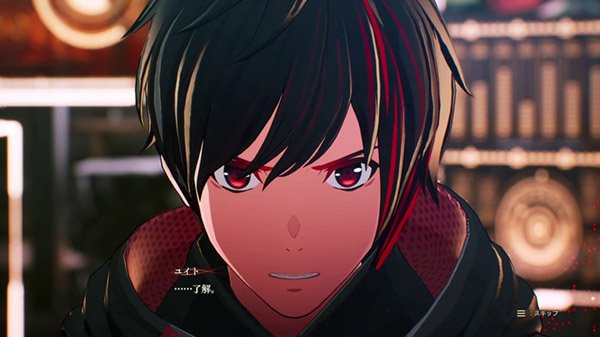 Bandai Namco will release a demo for "brainpunk" action RPG Scarlet Nexus, the company announced. It will be playable first on Xbox Series.
Update 10:10 p.m.: The demo will launch on May 21 for Xbox Series and Xbox One, and May 28 for PlayStation 5 and PlayStation 4, according to the game's official Japanese website.
Additionally, several outlets went live today with final hands-on previews, including new gameplay footage and screenshots. Here are a few of the outlets covering the game today: 4Gamer.net (Japanese), Dengeki Online (Japanese), Famitsu (Japanese), Gamer.ne.jp (Japanese), GameSpot, GAME Watch (Japanese), Game Informer, Games Radar, Eurogamer, IGN, Push Square, and VG247.
Scarlet Nexus is due out for PlayStation 5, Xbox Series, PlayStation 4, Xbox One, and PC via Steam on June 24 in Japan and June 25 worldwide.
Watch the footage below. View the screenshots at the gallery.
Game Informer
GameSpot
IGN
VG247