Reverse Collapse: Code Name Bakery second preview trailer, gameplay, and screenshots
In development for Switch, PC, and mobile.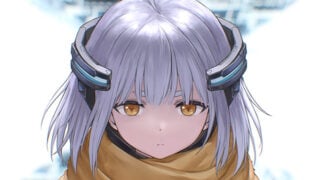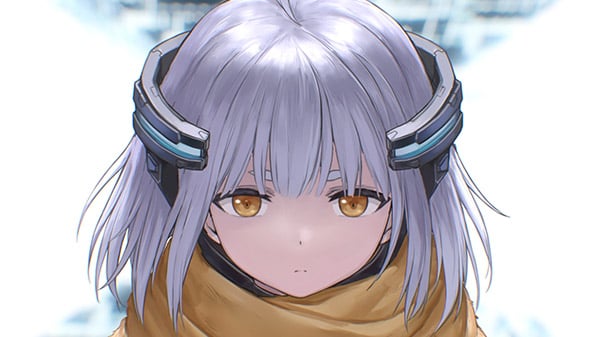 Publisher X.D. Network and developer MICAteam of Sunborn Games Technology have released the second preview trailer and a new gameplay preview video and screenshots for tactical turn-based RPG Reverse Collapse: Code Name Bakery.
Here is an overview of the footage and game, via X.D. Network:
The gameplay preview features a boss fight against Noel, the younger sister of the protagonist Jefuty. The footage shows off the game's new live 2D models, dynamic battlegrounds, and advanced motion graphics unprecedented for tactical RPGs.

At about 41 seconds into the video, we get a glimpse of the character sheet showcasing each character's eight combat stats beyond the standard HP, AP, and SP. Each character also has their own unique passives, weapons, and an inventory of other abilities.

Reverse Collapse: Code Name Bakery is a tactical RPG game currently in development for PC, Switch, and mobile. The game is a remaster of Sunborn Network's Code Name: Bakery Girl (2013) with improved graphics, voice-overs, stages, gameplay mechanics, and storyline; it is also a sequel to Girls' Frontline and a prequel to the upcoming Girls' Frontline 2: Exilium, the developer's flagship titles. The game expands on the Reverse Collapse universe as the player takes on the role of Jefuty as she struggles to survive the war. With this project, Sunborn Network returns to the premium game model with an all-inclusive single-player experience.
Watch the footage below. View the screenshots at the gallery.
Preview Trailer #2
Gameplay Preview