Ratchet & Clank: Rift Apart 'Story Overview' trailer
Experience a new interdimensional and action-packed story.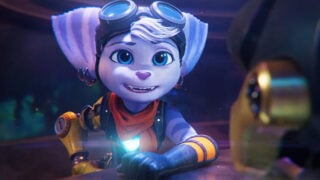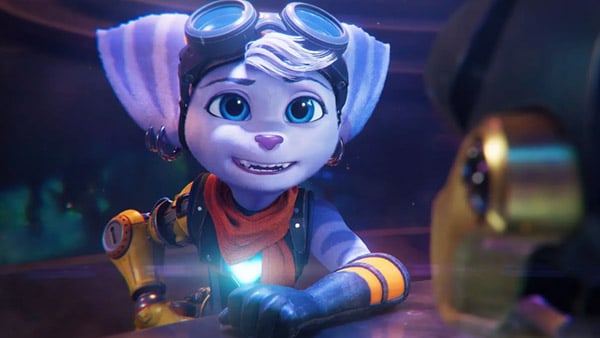 Publisher Sony Interactive Entertainment and developer Insomniac Games have released a new trailer for Ratchet & Clank: Rift Apart introducing the game's story.
"Like any self-respecting Zurkon, Jr. loves to sit down and relax for a tranquil session of story time featuring heart-pounding tales of absolute peril and intense over-the-top action!" said Insomniac Games senior community manager Aaron Jason Espinoza on the PlayStation Blog. "Experience interdimensional chaos as realities crumble in Ratchet & Clank: Rift Apart. We have it all: two best friends rifts apart from each other, a mysterious new hammer-wielding Lombax, a nefarious super villain claiming the throne of a new empire, perplexing mind-bending puzzles, tiny robots, colossal robots, jaw-dropping set pieces, a sheep, and a whole lot more."
Ratchet & Clank: Rift Apart is due out for PlayStation 5 on June 11.
Watch the trailer below.