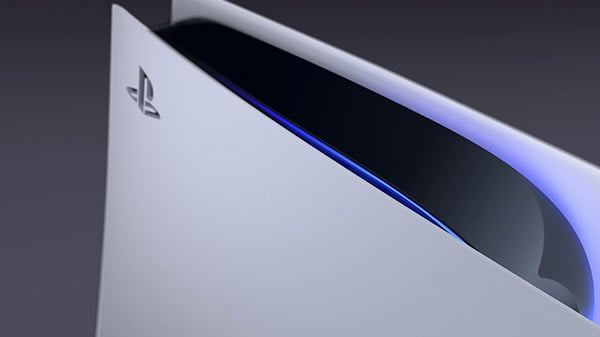 PlayStation 5 shortages are expected to continue into 2022, according to Sony Group chief financial officer Hiroki Totoki.
Speaking to analysts in a private briefing after Sony Group's latest financial results announcement, Totoki said it has been challenging to keep up with strong demand due to shortages in components such as semiconductors.
"I don't think demand is calming down this year and even if we secure a lot more devices and produce many more units of the PlayStation 5 next year, our supply wouldn't be able to catch up with demand," Totoki said at the briefing, according to several people who attended and relayed the information to Bloomberg.
Totoki continued, "We have sold more than 100 million units of the PlayStation 4 and considering our market share and reputation, I can't imagine demand dropping easily."
PlayStation 5 shipped 7.8 million units between its November 12, 2020 release date and March 31, 2021, and is expected to ship at least another 14.8 million units by March 31, 2022.