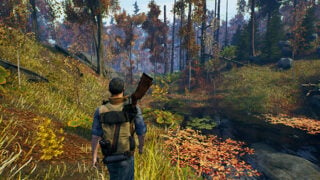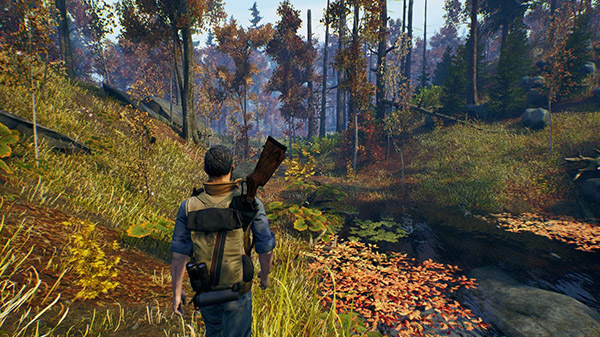 Open Country will launch for PlayStation 4, Xbox One, and PC via Steam on June 3 for $14.99, publisher 505 Games and developer FUNlabs announced.
Here is an overview of the game, via 505 Games:
About

Open Country is an arcade-style open-world hunting game delivering an accessible outdoor adventure for all players. For the first time, players can experience more of the game's fishing, vehicular, and hiking elements, along with a more prominent showcase of the players' Hunting Dog.

Open Country places players in the hiking boots of an all-too-familiar corporate worker drone who yearns for a change from their restrictive city life. Eager to breakaway from the hustle and bustle of the big city, players and their trusty canine companion are faced with newfound freedom to explore and survive among the untamed wilds and relish in the open spaces of their new life.

Key Features

Explore – Roam free amongst three handcrafted environments at launch each with unique weather systems and native flora and fauna. Utilize an off-road ATV to traverse mountainous terrain.
Hunt, Fish, and Survive – Manage supplies, hunt, fish, and forage for food and resources, and carefully manage quality of life in the dangers of the great outdoors.
Prove Your Skill – By completing tasks and missions in town and with Gary at the Snowridge Lodge, players can level up to get better weapons and equipment, engage in tougher missions, and work towards becoming a Master Outdoorsman.
Watch a new trailer below. View a new set of screenshots at the gallery.