Incredible Mandy for PS4 now availbale
Explore the memories of a brother and sister buried deep within their dreams.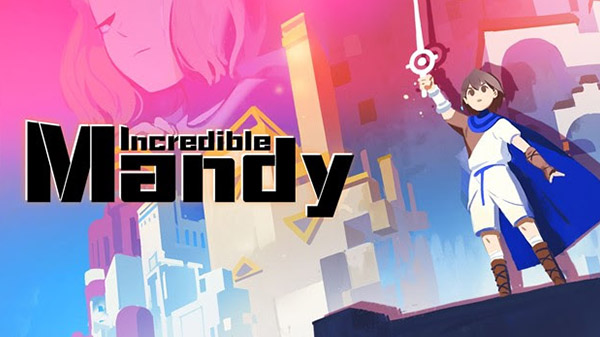 Publisher PM Studios and developer Dotoyu Games have released the PlayStation 4 version of Incredible Mandy for $14.99, the companies announced.
Incredible Mandy first launched for PC via Steam in November 2018, followed by Switch in November 2019.
Here is an overview of the game, via PM Studios:
About

Having lost his right hand in the accident, the brother's new hand can summon the Excalibur of Light, symbolizing positive power. Players will tackle obstacles, unlock puzzles, defeat huge enemies and collect forgotten memories, all within scenes and settings that incorporate a broad range of styles.

Experience a fantastic adventure across vast landscapes. From mountain peaks to deep canyons, from seashores to hidden corridors, search for clues and solve innovative puzzles; use the sword in your hand and the wisdom of your mind to challenge overwhelming foes. The enemies that appear in the game embody the fear from the hearts of the brother and sister.

Can you pierce through the mist of dreams and discover the unexpected truth?

Key Features

Incredible settings and a beautiful, emotive soundtrack.
Solve a variety of elaborate and clever environmental puzzles.
Outwit powerful and intimidating enemy bosses.
Use the Excalibur of Light as a weapon, bow, and more besides.
Collect lost memories to uncover the story.
Watch the PlayStation 4 version launch trailer below.