Ghostrunner 2 announced for PS5, Xbox Series, and PC
Ghostrunner sales top 600,000 units.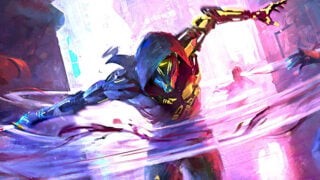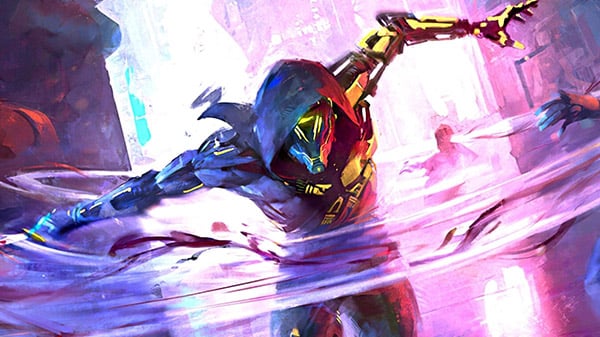 Publisher 505 Games and developer One More Level have announced Ghostrunner 2 for PlayStation 5, Xbox Series, and PC.
505 Games recently announced its acquisition of the Ghostrunner intellectual property, which it described as "a brand with a great potential, capable of contributing for a long time to the 505 Games product portfolio."
The original Ghostrunner has sold over 600,000 copies across PlayStation 4, Xbox One, Switch, and PC via Steam, GOG, and the Epic Games Store. PlayStation 5 and Xbox Series versions are due out later in 2021.
"We are particularly excited about the future release of Ghostrunner 2," said 505 Games parent company Digital Bros. co-CEOs Raffaele and Rami Galante. "Together with One More Level, we have created a thrilling and engaging video game. This new collaboration deepens 505 Games presence within the Polish videogame market, a reality now among the firsts in Europe for the development of video games, new projects and talents. We will continue to pay close attention to the Polish market to constantly improve and expand our product portfolio with video games capable of satisfying the tastes of the entire gaming community."
A release date for Ghostrunner 2 was not announced.