Free-to-play The Division: Heartland and The Division mobile game announced
Ubisoft outlines its plans for the franchise.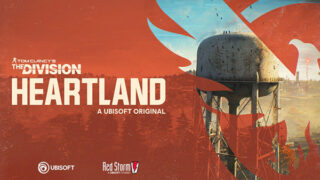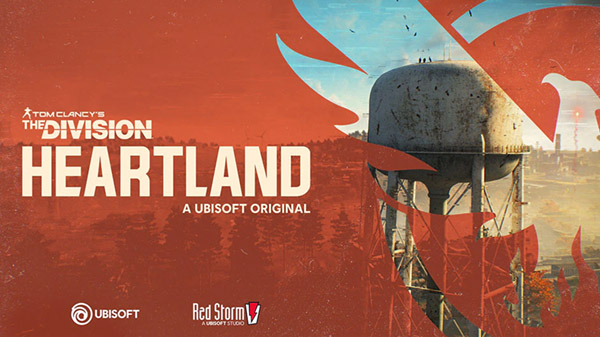 Publisher Ubisoft and developer Red Storm Entertainment have announced The Division: Heartland, a standalone free-to-play game in a new setting within The Division universe. It will launch for consoles, PC, and the cloud in 2021 or 2022. Specific consoles were not announced. Users can apply to participate in its early test phases here.
Additionally, a new The Division game is in development for mobile platforms. More information on that project will be announced at a later date.
More content is also on the way to The Division 2, led by Massive Entertainment with support from Ubisoft Bucharest. This will include an entirely new game mode for The Division franchise and new methods for leveling your agents with an emphasis on increasing build variety and viability. More information will be announced at a later date ahead of the content's late 2021 release.
A The Division film is also in development with Netflix in collaboration with Ubisoft Film and Television. Inspired by the events of the original game, the Marshall Thurber-directed film will star Jessica Chastain and Jake Gyllenhaal.
The film marks the first step of The Division's transmedia offerings. An original novel is also planned from Aconyte, which is set after the events of The Division 2 and explores how the Outbreak affects different regions of the United States as agents fight to secure supply routes.