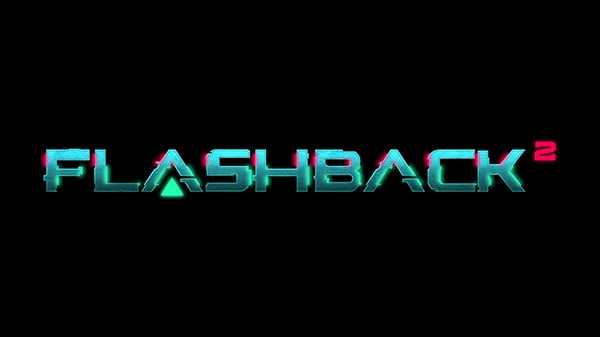 Microids has announced Flashback 2, a sequel to the 1992 science-fiction platformer for consoles and PC. It will launch in 2022. Specific consoles were not announced.
"We are super excited to offer the fans a sequel to this masterpiece of the French video game history," said Microids CEO Stephane Longeard in a press release. "At Microids, we thrive for delivering projects highlighting the craft of talented individuals. Paul Cuisset is a French hall of famer known internationally. We are proud to work hand-in-hand with him and his team on this project."
Flashback creator Paul Cuisset added, "Developing a sequel to Flashback is an idea I've had for a very long time. I can't wait for players to discover the new adventures of Conrad B. Hart, a character created almost 30 years ago. With Microids, we are really aiming to please the fans of the original title while being appealing to any players with a weak spot for futuristic games."
More information will be announced at a later date.