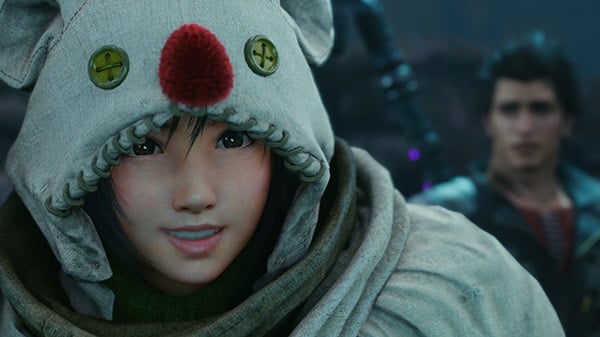 Several outlets went live today with the hands-off previews of Final Fantasy VII Remake Intergrade's bonus Yuffie episode "EPISODE INTERmission," which include new gameplay footage.
Here are a few of the outlets covering the game today: 4Gamer.net (Japanese), Dengeki Online (Japanese), Famitsu (Japanese), Gamer.ne.jp (Japanese), Gamersyde, GamesRadar, GAME Watch (Japanese), and IGN.
Final Fantasy VII Remake Intergrade is due out for PlayStation 5 on June 10 worldwide. Read more about the game here, here, and here.
Watch the footage below.
4Gamer.net
Dengeki Online
Famitsu
Gamer.ne.jp
Gamersyde
GamesRadar
GAME Watch
IGN
PlayStation Access