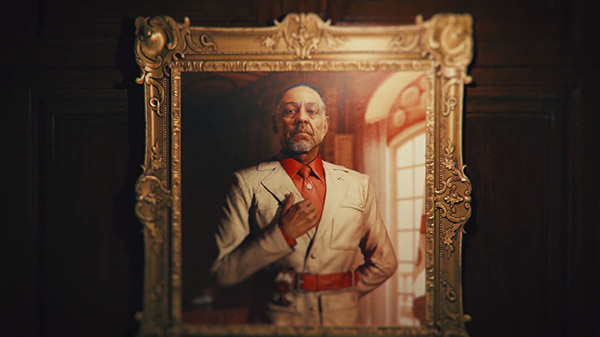 Ubisoft will host a Far Cry 6 gameplay reveal live stream on May 28 at 9:30 a.m. PT / 12:30 p.m. ET, the company announced.
Far Cry 6 is due out for PlayStation 5, Xbox Series X, PlayStation 4, Xbox One, PC via the Epic Games Store and Uplay, and Stadia by March 31, 2022.
Watch a teaser video below.