Yoshinori Ono appointed president and COO of Delightworks
The former Capcom game producer returns.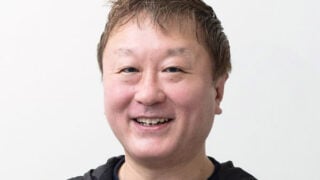 Delightworks has appointed Yoshinori Ono as its new president and chief operating officer (COO) as of May 1, the company announced.
Akihito Shouji, the founder and current president of Delightworks, will assume the role of chairman and chief executive officer (CEO) on the same day.
Before Delightworks, Yoshinori Ono worked for Capcom, which he served for nearly 30 years before leaving in summer 2020.