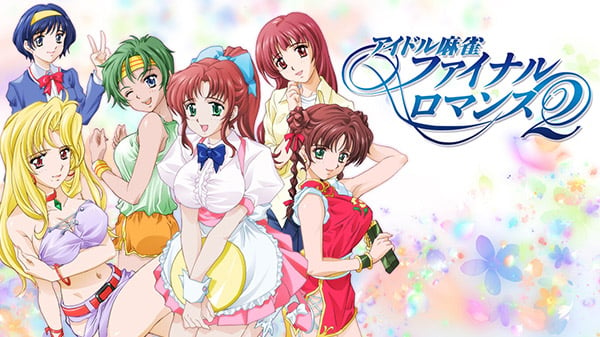 City Connection will release the 1995 arcade game Taisen Idol Mahjong: Final Romance 2 for Switch via the Nintendo eShop on April 28 in Japan for 2,480 yen.
Here is an overview of the game, via the Nintendo eShop:
About

The arcade bishoujo mahjong game Taisen Idol Mahjong: Final Romance 2 returns on Switch!

Key Features

Play Against Nine Girls in Two-Player Mahjong – Play mahjong against girls of all types, from a waitress to a president's secretary, idol, and more. The bitter arcade experience is a thing of the past. The time for revenge has come!
Win and Be Rewarded – Just like you would expect in an arcade bishoujo mahjong game, if you win, a special scene unfolds… And when you beat the game, there is a bonus mode…
No Mercy! Use Various Items to Win – Do not hesitate to use tricks not possible in real world mahjong to win.